03.4 Services and Fees

Residence Relocation
The simplest Path into the United Arab Emirates
From Visitor to Resident in Just Days
If you are planning to live in the United Arab Emirates permanently, you will have acquire an appropriate Visa, for example a so-called Resident Visa , and perhaps a Working Permit.
You can become eligible for the Resident Visa including a Working Permit if you purchase real estate in the United Arab Emirates, if you enter a local working relationship (employment) or by making use of the Investor Visa Programme for Entrepreneurs.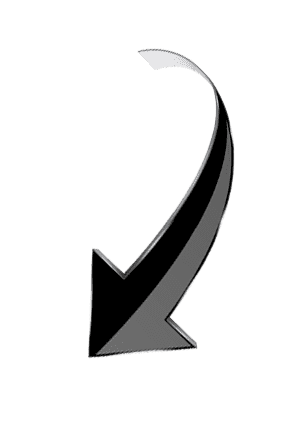 Individuals who set-up or make a significant investment in the set-up of a company in the UAE become eligible for the Investor Visa. Companies within a range of fields qualify for the programme. The Investor Visa is valid for 3 years, and this can be extended quite easily as long as the company continues to operate.
Conditions of the Resident Visa: The Investor Visa becomes invalid if the holder of the Visa spends more than 6 months at a time outside the United Arab Emirates.
Holders of the Investor Visa have the opportunity to apply for visas for their spouse and children. If you and your partner are not married, please make a note of this when you get in touch with us. We are, of course, also able to find a solution in such a case.
Licence Type (Services and Fees)
Individual-Professional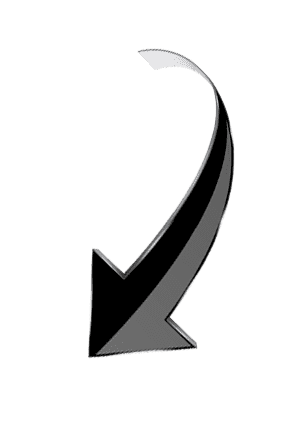 The First Step
Getting your Investor Visa via Company Set-Up with Privacy Management Group
The formation of your Company and the parallel application for your Investor Visa are both handled in a separate type of administrative area within the United Arab Emirates. This type of administrative area is known as a Free Trade Zone and offers you many excellent advantages, such as:
The Advantages

Your investor visa, which is required for your residency, is valid for the entire UAE;
Your company is subject to 0% corporate tax, and no other duties;
Your total personal income is subject to 0% income tax;
Your company belongs exclusively to you, there is no need for third party shareholders;
You will have immediate access to national and international banks;
Your residence is not linked to you actually staying in the UAE*;
You will have access to the best travel and transport connections available.
The benefits are almost identical across the different Free Trade Zones. It is nonetheless important to put some thought into which FTZ is best for your company.

The Next Step

Your individualised service package by Privacy Management Group.

The best choice for the base of operations of your company is dependent on several factors, because every Free Trade Zone has its own area of specialisation. To give you an example: if your business is international trade, an Ajman Free Zone company may be right for you; but if your company offers consulting services, Ajman FTZ is not an ideal option as it doesn't offer a business licence in the field "Consulting / Services / Professional", so Dubai or Ras Khaimah would be better options.

In order to simplify your search for the ideal Free Trade Zone, our experts in the United Arab Emirates can offer you a free consultation and will assemble a Complete Service Package for you, suited specifically to your needs and objectives.

Another advantage for you in engaging Privacy Management Group for your company set-up (incl. visa-service) is: that we can take the complexity and tediousness out of the various legal procedures, that we are fully certified by all relevant authorities, that we offer multilingual support and advice, and that we have many years of experience on location.

The Final Step

Realising your plans on location incl. advice and support.

We are there for you on location and can provide the following services:
Selecting the ideal Free Trade Zone
Company Set-Up in the UAE, including arranging visas
Support in searching for an apartment or house in the UAE
Assessment of the rent or purchase offers. Support in registering with service providers (water, electricity etc.)
Arranging necessary insurance(s) based on your individual
Advice and support in the selection of schools
Support in the purchase of a car
Ongoing support for your company, including accompanying you to appointments with the authorities
Advice and support regarding tax and legal issues
Arrangement of domestic and foreign bank accounts
General advice and support in the first months after relocating to your new home
With Privacy Management Group, you will find yourself in good hands. We will be by your side every step of the way, from your earliest planning stages right up to the point where you are well settled in your new home.